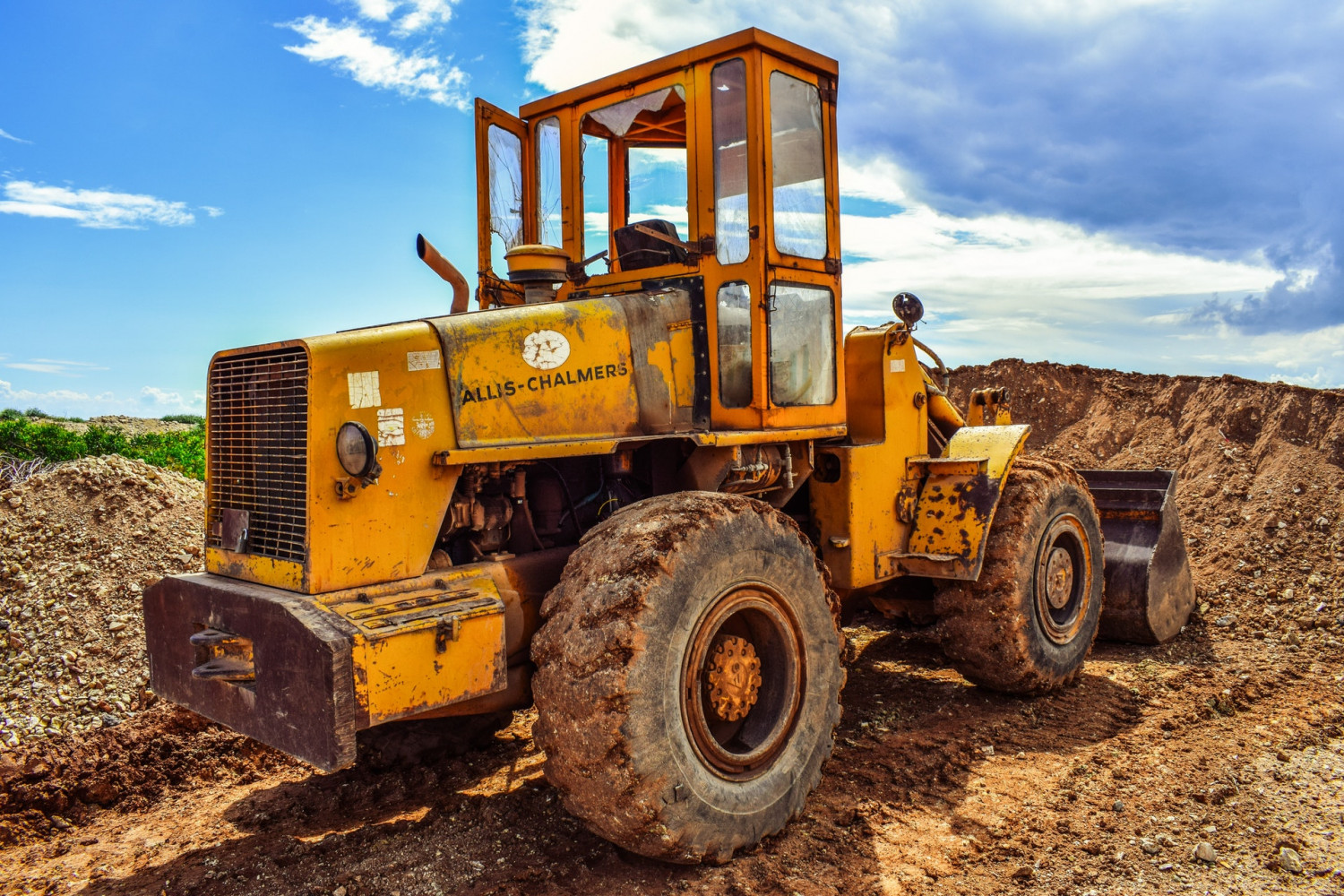 Pool Digging and Filling in Ojai, CA
EXPERT INSTALLATION OR REMOVAL OF INGROUND AND ABOVE GROUND POOLS
Whether you're planning to install an in-ground or above-ground pool, consult a DTL Excavating professional before you start digging for a complete evaluation of your property and to prevent any hazards or unnecessary delays.

Getting the ground ready for your pool installation is subject to specific codes and regulations in Ventura. DTL Excavating professionally evaluates your property to avoid any potential problems down the road. Our licensed and insured team of excavators ensures you will soon be enjoying a swim in your own pool following our thorough planning.
A COMPLETE RANGE OF SERVICES
Whether you need excavation for a new pool or want to remove and old one and restore your property, contact a DTL Excavating staff member for information about any of the following:


Layout plans on your property for in ground, or above ground pools
Ground levelling before installation, or after pool filling
Pool removal and landscape restoration
Property clearing and clean-up
DTL Excavating is recognized as a dependable and efficient Ventura excavator who can provide the pool digging and filing services for safe pool installation or pool removal. Call us at (805) 320-2618 for information and a free estimate.
DTL Excavating provides consultation for:
Appropriate pool sizing and location
Professional assessment of underground and overhead utility lines
Land surveying and ground levelling
Our installation checklist includes every logistical concern and was created over years of successful pool digging and filling projects. Our staff can also discuss the most cost effective solutions and offer helpful advice for your pool in the Ventura area.