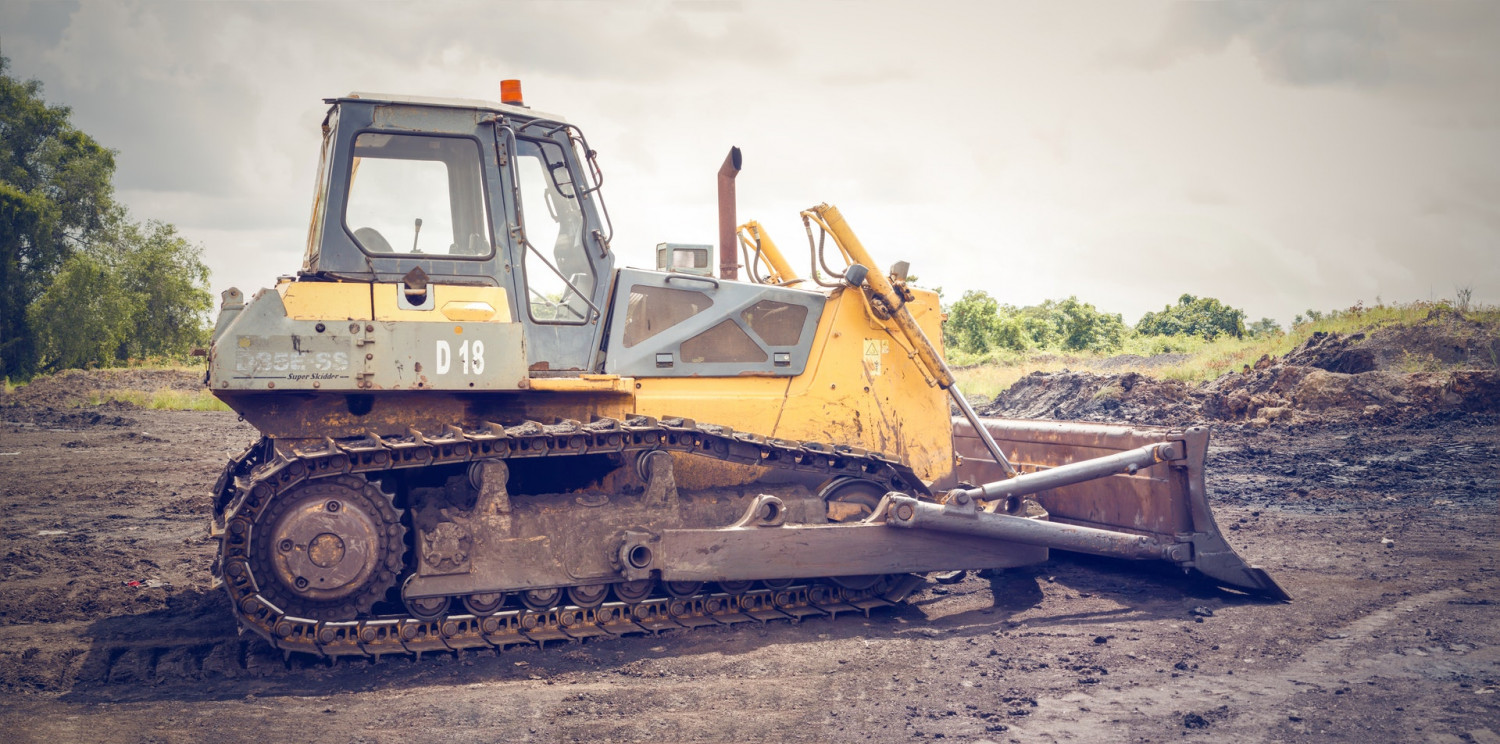 Basement Walkouts in Ojai, CA
THE BENEFITS OF BASEMENT WALKOUTS
The installation of an additional exit and entrance at ground level adds significant value and convenience to any property. A basement walkout not only enhances the appearance of your residence, but also increases safety by functioning as an alternative exit in case of a fire or other emergency. Consider the possibility of adding a basement walk out to transform a portion of your home into a rental space that will provide extra income. DTL Excavating offers an experienced team of excavators who provide many options for your walkout basement project.
ADDRESS AND FIX ANY EXISTING STRUCTURAL ISSUES
Adding a new entrance to your property is not a do-it-yourself project. Excavation services for a Ojai basement walkout involve a lot more than simply knocking out a hole in the wall. A newly added entrance from your basement requires the qualified expertise of an experienced Ojai excavator that ensures the foundation of your home is properly assessed, protected and refurbished, if necessary. DTL Excavating offers the professional skills and formulates accurate design plans that produce the exact results you are looking for.
AFFORDABLE OPTIONS FOR YOUR BASEMENT WALK OUT
Whether you are presently using your basement as a storage area, or as an extra living space, contact DTL Excavating for a basement walkout evaluation and consultation to get the most value from your property. We offer thorough inspections from a licensed team of workers who can help you to make the most informed decisions and answer any questions you may have.
Call us at (805) 320-2618 for an in-home estimate of your Ojai residence and to learn more about the many services we can provide.