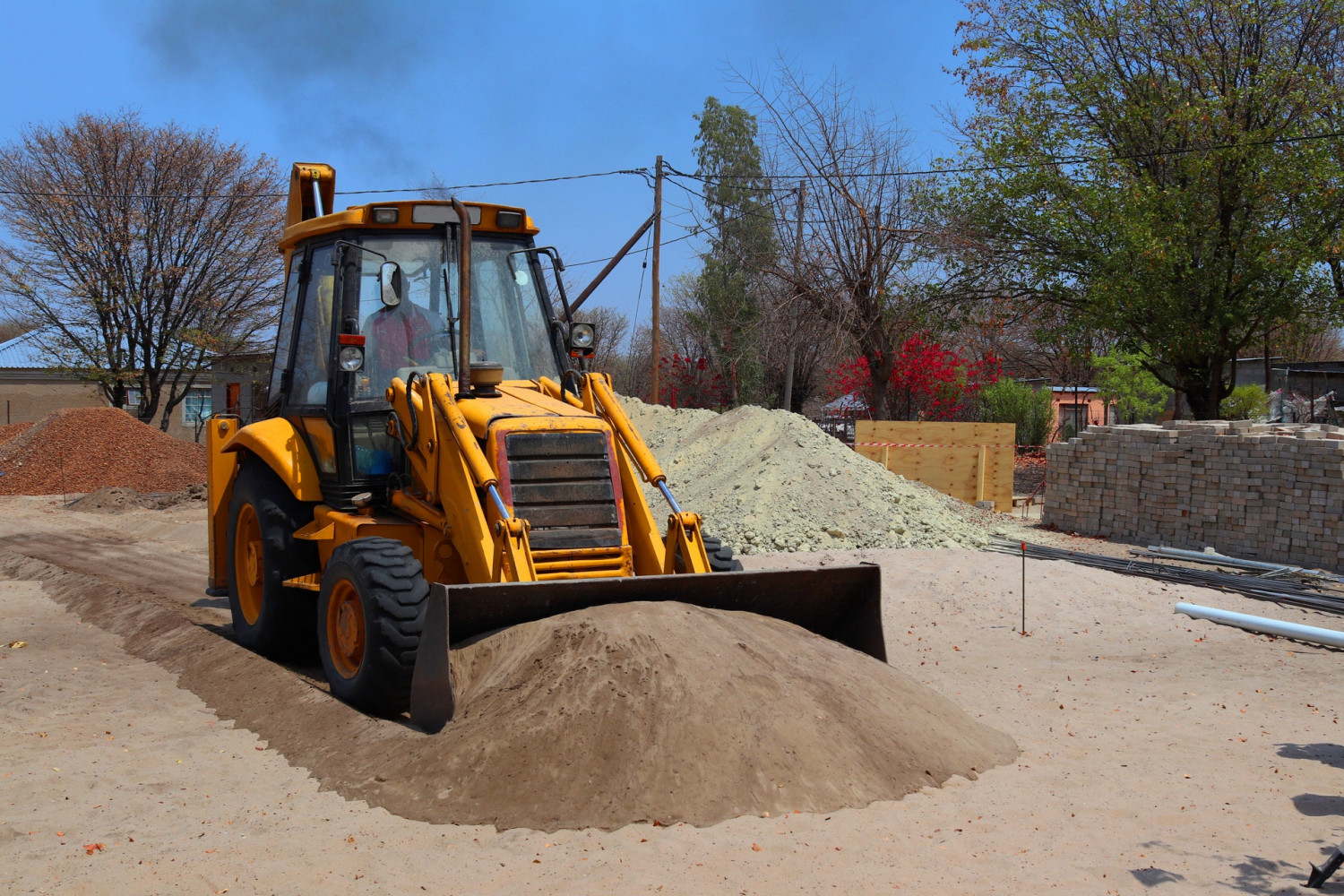 Driveway Removal in Ojai, CA
FACTS ABOUT DRIVEWAY REMOVAL
Water that freezes and then thaws on the surface of your driveway will eventually compromise its structural integrity. Regular maintenance is required due to temperature fluctuations and other factors that naturally occur over time. Water infiltration and drainage problems gradually erode your driveway resulting in cracks that retain water and pose a threat to the foundation of any structure.
SAFE AND EFFICIENT EXCAVATION SERVICES
Our reliable team of excavation experts offers reasonable rates for the removal and orderly disposal of your driveway in Ventura. DTL Excavating also provides services for any residential demolition project and can partially remove or repair your driveway when a complete replacement is not necessary.
SAFETY INSPECTIONS FOR A VENTURA DRIVEWAY
DTL Excavating inspects your driveway in Ventura to determine its safety for withstanding regular use and to adequately support your vehicle. Our honest and hardworking crew provides thorough assessments and recommends only the most necessary repairs.

Each excavation project is carried out by a fully licensed and insured team of specialists who provide detailed written proposals for any type of driveway removal from tar and chip, to stone, tarmac or flagstone. You never have to worry about damage or debris left on your property. Our team never leaves any job site until our customers are satisfied!

Contact DTL Excavating for a free driveway removal consultation at (805) 320-2618.