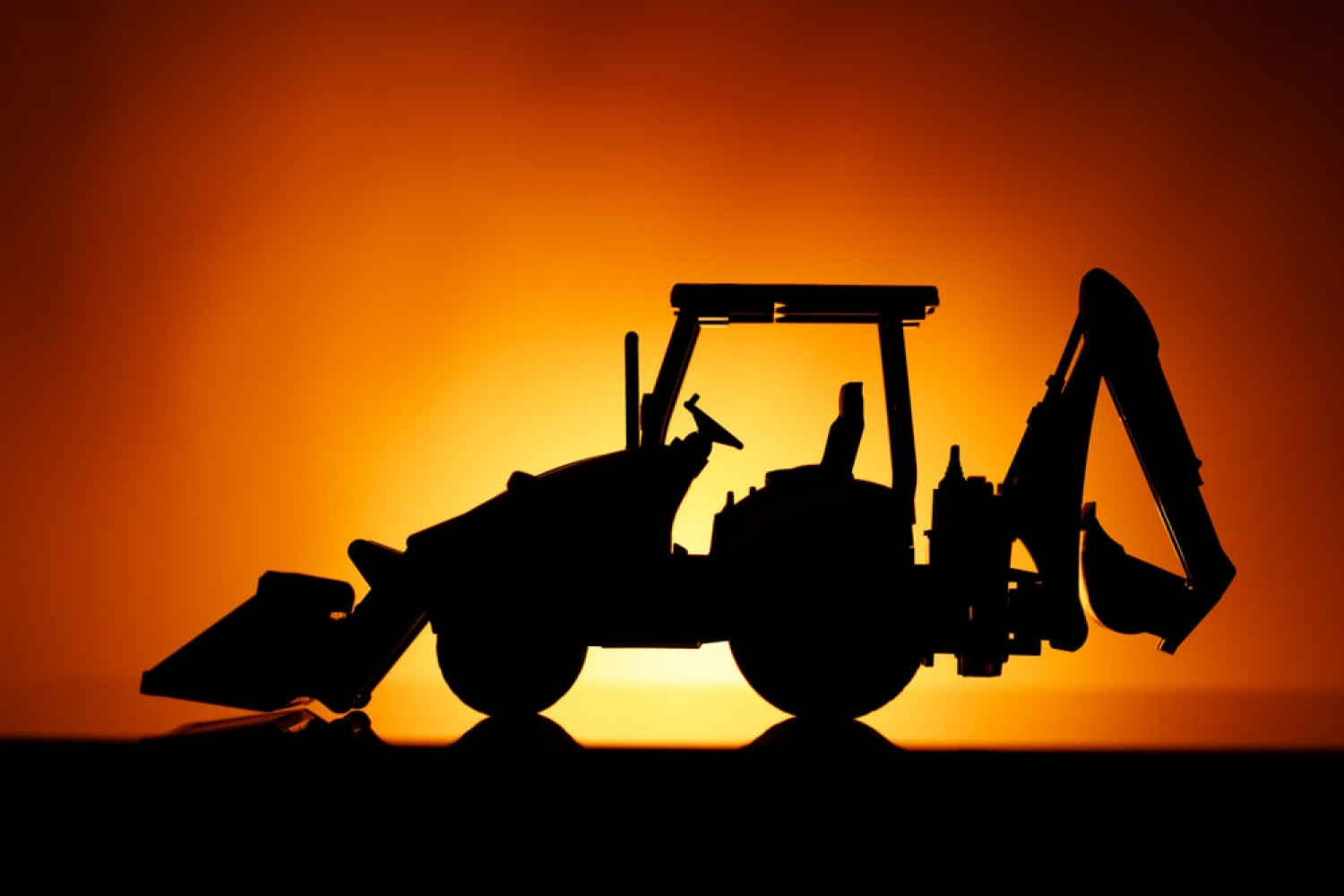 Backhoe Rental in Ojai, CA
Why you need a backhoe loader at your job site
Backhoe loaders are multi-purpose digging machines with two-part articulated arms. They're great for small to medium-sized digging projects that are too much for manpower alone. A backhoe loader will:


Assist you in ditch digging for trenches and irrigation
Move boulders, rocks, gravel and dirt
Help you complete many tasks at once
Easily dig through many terrain types
Have you working smarter, not harder
Talk to a team member today to discuss our backhoe rental requirements.